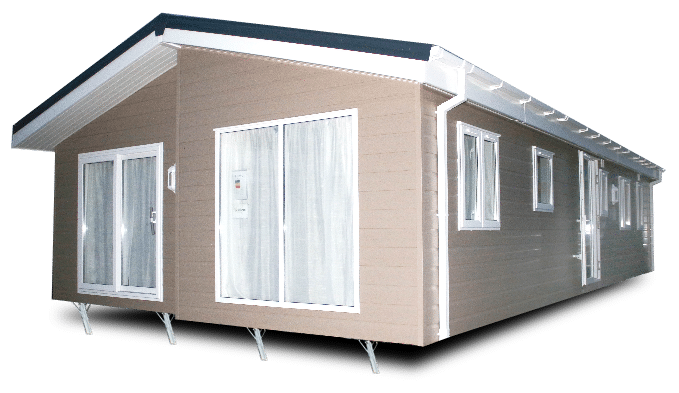 Welcome to M.L. Siting Services, we offer a siting service for static caravans, mobile homes and lodges for small sites to large parks, we also offer full renovation work and are based in York.
We are very much a Family Business owned by Mark Lawson. Having previously been involved in the Building Industry for some 15 Years operating our own successful building Company. This experience has enabled us to transfer our skills both to the Siting and Renovation of Mobile Homes. These building skills help us to carry out all the necessary work that is required for the Siting business.
We are fully confident that all our clients will be totally satisfied with all the services we provide.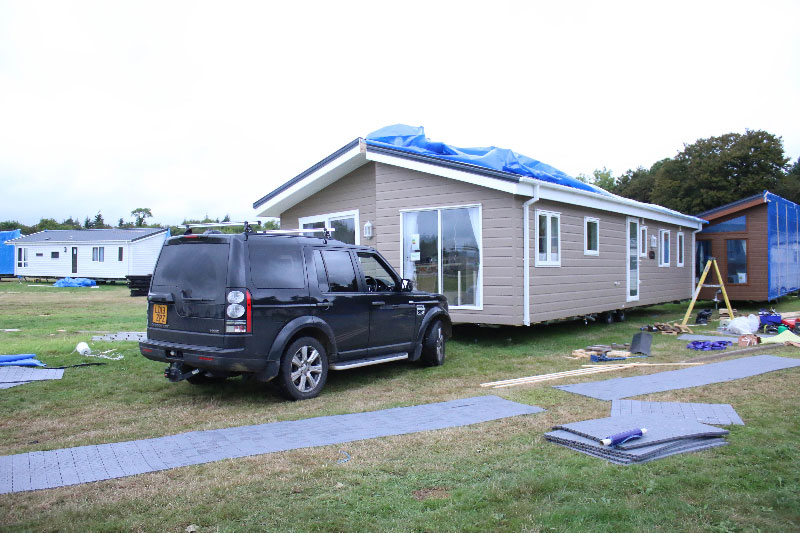 Siting Services
We offer a full range of Siting Services. Working alongside initially with Manufactures, Small Site Static owners, to the largest Holiday Parks. Working throughout the UK and also parts of Europe.
We provide assembly and leveling to all units. Installing either Water Tight or Full Siting, including internal trimming and un-packing of furniture ready for hand-over.
Siting of Twin Unit Lodges

Siting of Static Caravans

De-Siting and relocating of any Mobile Unit

Fully adapted 4X4 vehicle used to enable siting in the tightest of areas.

Tractors available if and when required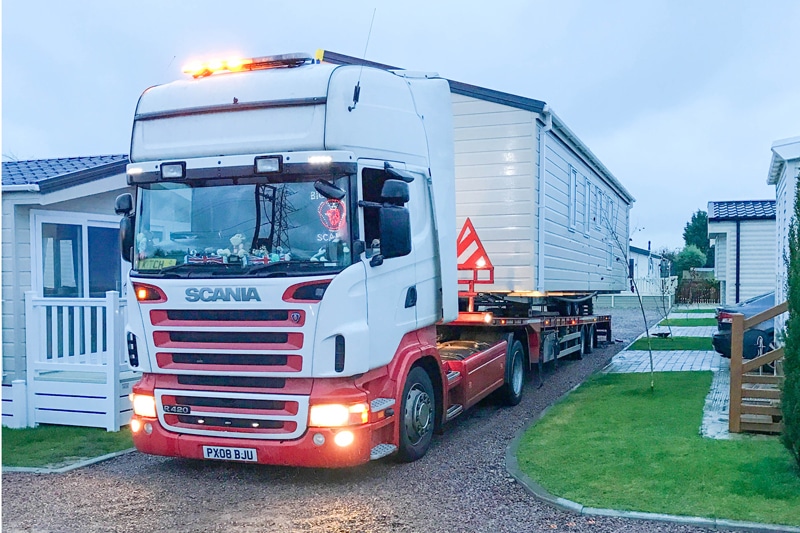 TRANSPORT
Working with a number of Transport Companies this enables us to provide the very best service and price for your needs.
Escorts will be provided as and when necessary.
Transport available for any Static Caravan or Park Home

Transporting from the smallest to the largest 20X6 meter Park Home/Lodge

Transporting to all the UK and parts of Europe

Providing a reliable, dependable and efficient service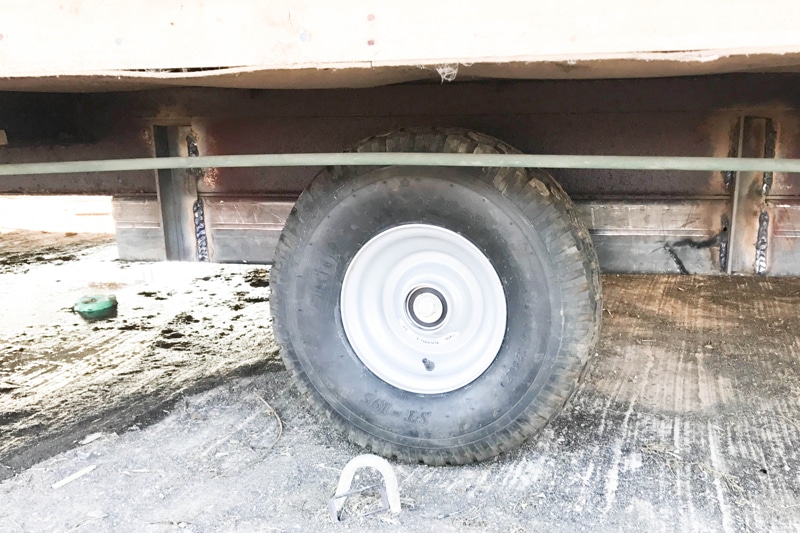 RENOVATION
Full Renovation for older units can be provided. Flood damage and the raising of units in Flood Zones is also carried out.
Our previous building skills enable us to be competent in this area of work.
We also carry out out site welding for chassis damage, and install new axles and wheels if required.
Repairs to any damaged unit

Raising of units in Flood Zones

Site welding and chassis repair work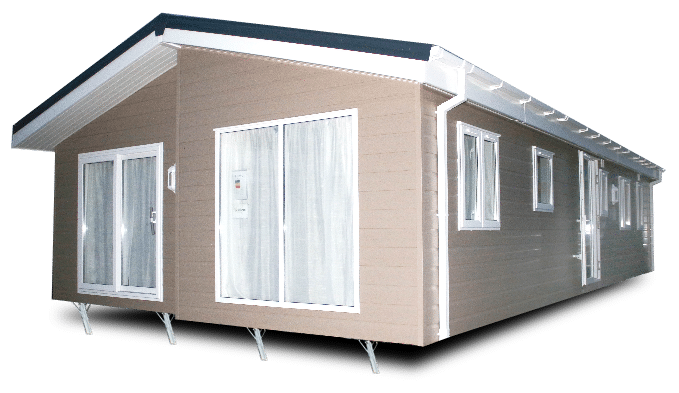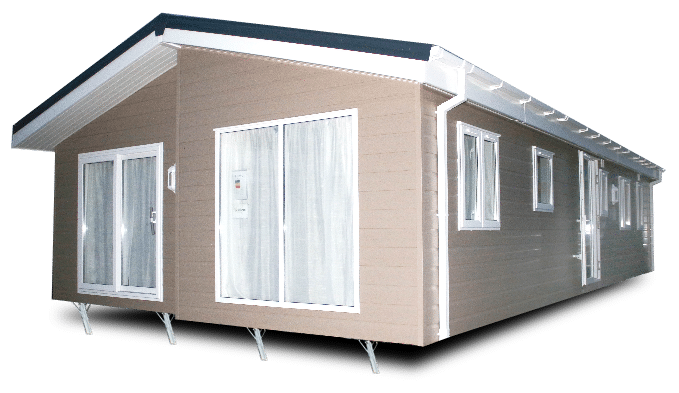 If you have any enquiries please either fill out the form below, or give us a call, we are always happy to help.

Copyright © 2016 M.L Siting Services